Professional will writer in Northamptonshire
Protect your family, estate and loved ones
Fantastic service. I thought writing a will would be a difficult and lengthy process, how wrong I was.
Simon was excellent at explaining everything in simple terms, the process didn't take long at all and everything was seamless from beginning to end - highly recommend!
Thank you Simon and Nene Legal!
Simon was so helpful and provided a fab service.
Knowing our future has been secured by a simple phone call from Simon is a huge relief and he made it so easy for us to understand and complete. Definitely recommend
Absolutely fantastic service everything explained in plain English. Simon is a very nice gentleman, not pushed in anyway and good at his job.
Thank you
will Writing Service in Northamptonshire
A will is one of the most important legal documents you will ever produce.  Writing a will is the only way to ensure that your wishes are carried out and your estate is divided in the way that you choose.
Making a will is about protecting your
What should I include when making a will?
Before you make a will, it is worthwhile considering who you would like to include, or possibly exclude, in your will.  
There may be particular members of your family, friends, pets and charities that you would like to leave some, or all of your estate to.
If you have children, you should consider who is going to take care of them when you pass.  Choosing a guardian can be a difficult task.  It is also worth considering having a substitute guardian.  What happens if you and your chosen guardian were to pass away at the same time, for example?  Who would take care of your children in that situation?
If you are including a trust in your will then you will also need to consider who should act as a trustee. This should be someone you trust to look after your assets on an ongoing basis.
You will also need to consider who is going to be the executor of your will.  The executor of your will is someone who will take your will and ensure that your wishes are actioned correctly.  
Often, people will ask family, friends, parents or children to act as the executor of their will.  However, if they are not comfortable with this or if the will is complex, you could nominate an impartial professional executor.  
We are more than happy to act on your behalf as the executor of your will, if you would like us to.
How do I start to write a will?
Using a professional will writing service is always a good place to start!  It can seem daunting when you first start the will writing process. 
We can help you and draft a simple will, mirror wills, all the way up to the most complex arrangements. We are on hand to guide you and give advice along every step of the way.
Our will writing team is based in Rushden, Northamptonshire.  We offer our will writing service in the Northamptonshire, Cambridgeshire and Bedfordshire areas.
Please
contact us
for more details and to make a full legal will today.
We are more than just a will writing service, we're Estate Planners!
We can also advise on planning that can be carried out in lifetime, such as severing the tenancy on your property to give you more flexibility, or putting Lasting Power of Attorney in place to ensure your best interests are looked after should you lose capacity.
What happens if I don't have a Will in place?
If you were to die without having a valid will in place, you are almost gambling that your final wishes are going to the correct place.  
In this situation, your estate will be distributed under the rules of intestacy.  The rules of intestacy are a predefined set of rules that govern how your estate will be shared out.
For example, you could be in a relationship but you are not married or in a civil partnership.  If your partner were to pass away, you can't inherit under the rules of intestacy.
In this case, any children of the person who passed away would inherit the estate.
If there are no surviving relatives who can inherit under the rules of intestacy, the estate passes to the Crown.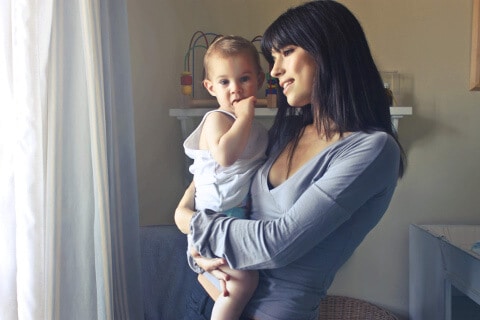 When you have decided who the executor of your will is going to be and how you would like your estate to be distributed, it is time to start the will writing process.
Most of us have probably come across the term "guardian" or "guardianship," but have you ever stopped to think about whether this is something you need to put in place? As a parent, it may be something you think you may never have to consider but the safest option is to make provisions for your
Read More »
The Duke and Duchess of Sussex welcomed their first son Archie Harrison Mountbatten-Windsor to the world on Monday 6th May 2019. Like any new parents, now is definitely a time that they should look to reconsider their estate plans to make sure planning is up to date and no new family members will be disadvantaged. One of the
Read More »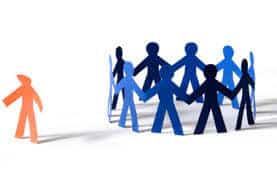 Relationships change, people and families fall out or drift apart. Maybe one of your children is well-off enough in their own right and you'd rather your other children or grandchildren inherited from you instead. Whatever your reasons, you've decided that there is someone you would just rather not make provision for in your Will. This post will guide
Read More »