Professional Will Writer In Northampton
Protect Your Family, Estate And Loved Ones
will Writing Service in Northamptonshire
A will is one of the most important legal documents you will ever produce.  Writing a will is the only way to ensure that your wishes are carried out and your estate is divided in the way that you choose.
Making a will is about protecting your
To find out more about our services, or to arrange a meeting, fill out the form below.
We are more than just a will writing service, we're Estate Planners!
Will reviews and rewrites
If you already have a will in place, we are more than happy to review your current planning and make sure it is still right for you. Personal circumstances can change quickly, as can the law, so what was right for you when you last reviewed your will may not be the best planning now. We can work with you to ensure your planning is up to date.
There is more to drafting a will than just…well, writing the will! At Nene Legal we can advise you on what planning is best to include in your will to make sure that your wishes are met. This advice ranges from including the best type of trust in your will to protect your assets for your family, or to make the most of the allowances available to you and minimise the amount of inheritance tax you pay.
Professional Storage of your will
Why go to all the effort of writing a will only to risk it getting lost between now and when you pass away. In a worst-case scenario, the will might be lost leaving your executors unable to find it and forced to rely on an earlier will or assume you had no will at all. Talk to us about professional will storage and make sure that your last will and testament is safely protected for when the time comes.
We can also advise on planning that can be carried out in lifetime, such as severing the tenancy on your property to give you more flexibility, or putting Lasting Power of Attorney in place to ensure your best interests are looked after should you lose capacity.
When you have decided who the executor of your will is going to be and how you would like your estate to be distributed, it is time to start the will writing process.
Speak to our specialist team
Our will writing team is based in Rushden, Northamptonshire. We offer our will writing service in the Northamptonshire, Cambridgeshire and Bedfordshire areas.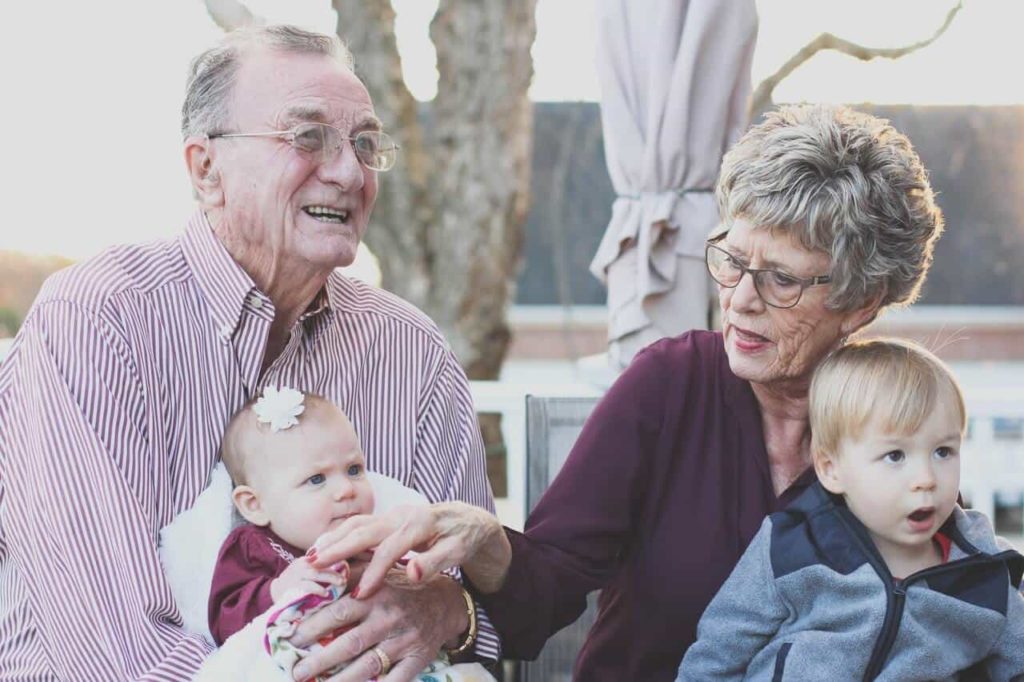 Our top ten reasons to make a will Writing a Will isn't just a nice to have.  It can often arguably be one of the most important things you can do for yourself and your family. Not only can a will legally protect your spouse, children, and assets, it can also spell out exactly how
Read More »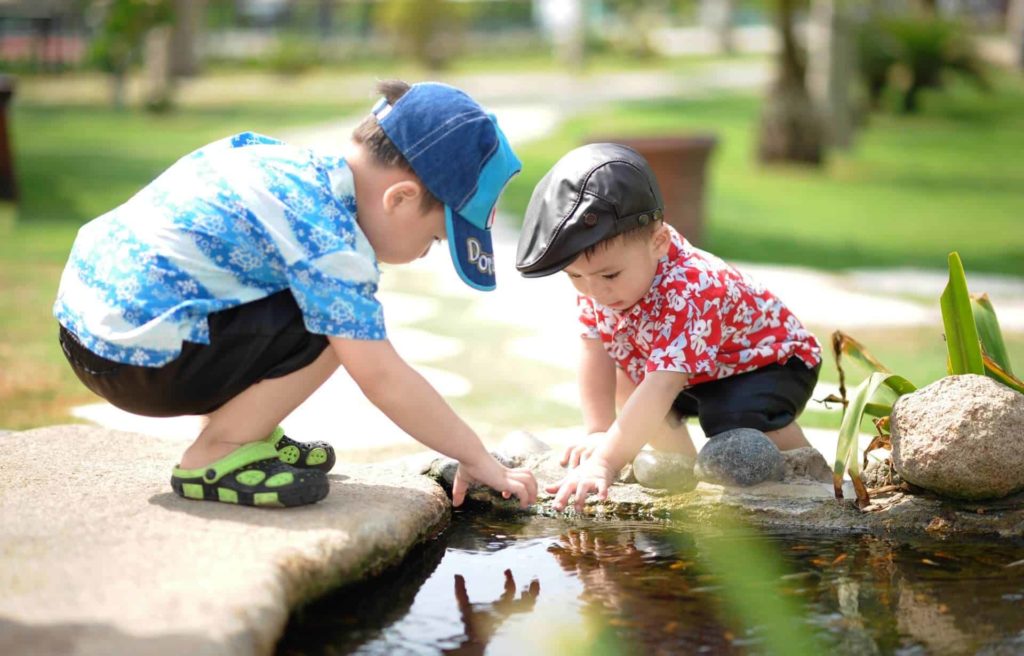 There are many issues that keep parents awake at night whether its an overdose of high sugar foods that we feed to our children, getting them the latest iPhone or Hatchimal or worrying that our utter failure to get them to bed at a reasonable hour will result in our final failure as parents. However,
Read More »